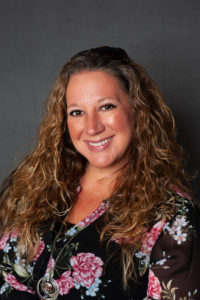 Karissa Thompson discovered the power of conflict management and the value it brought to others through her career as a corporate manager. Her goal is to help others understand and appreciate the unique differences God has created in each of us.
Events with Karissa Thompson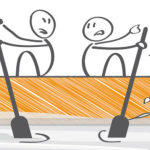 Conflict Management
November 23, 2019
This training will help improve interpersonal relationships, give insight to your true self, and assist in your personal, spiritual and professional development. You will learn how to appreciate others for their differences, gain an understanding of why conflict occurs and take away tools to assist you when conflict arises in your life.