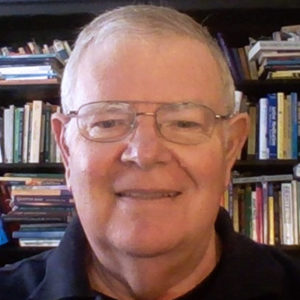 Jerry DeVore is a licensed psychologist, a graduate of Robert Moss's dream master training, an approved consultant in clinical hypnotherapy and a board certified biofeedback therapist. He has a regular meditation practice and facilitates dream work for personal growth.
Events with Jerry DeVore
Music Facilitated Imagery for the Soul
May 11, 2019
In this workshop, we will practice deep listening to music selections in order to facilitate imagery. We will also use Active Dreaming principles to work with that imagery. We will journey beyond the limitations of familiar routines into the realm of spirit and soul to explore vistas of possibility.