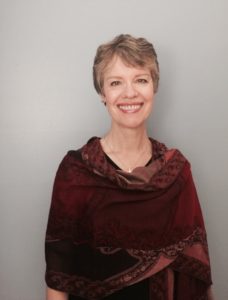 Jodi Kilcup, Ph.D., Director of Development for Mount Angel Abbey, has been a Benedictine oblate since 2004. A trained facilitator and mediator, she offers retreats for monasteries, nonprofits, church groups, universities and boards.
Events with Jodi Kilcup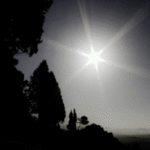 Dark Night of the Soul: A Contemplative Journey
January 26, 2019
St. John of the Cross wrote a luminous poem that speaks to seekers of God everywhere. Feelings of sadness, loneliness and fear visit each of us, but the Dark Night is a different and essential stage in the soul's journey. What is their spiritual purpose and gift? In this contemplative workshop, we will explore the poem's rich map of the soul.