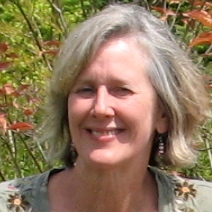 Jane Fleming, MPM is a Spiritual Director and Hospice Grief Counselor. Jane has spent the past 20 years working in hospice and end of life care. She is an experienced retreat facilitator and utilizes the creative process for spiritual growth.
Events with Jane Fleming
The Art of Self Compassion
September 21, 2019
The art of self-compassion promotes compassion to oneself and hence, compassion for all living beings in the world we share. Discover through reflection and meditation how this practice can help you honor and accept your humanness, enhance interpersonal relationships and promote care of the spirit.