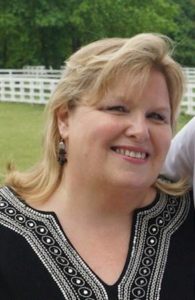 Nickie Lynn is a Spiritual Director who looks for ways to help others find and define the story of their journey back to the One Great Love from which their journey began. She uses everyday tools to help seekers gain a deeper understanding of their spiritual journey.
Events with Nickie Lynn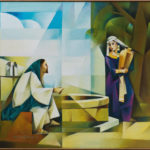 Unlikely Spiritual Directors
March 21, 2020
We will explore how a prostitute—Rahab, a scheming manipulator—Jezebel, and an adulterous Woman at the Well each have something to offer us as unlikely Spiritual Directors. With personal reflection and journaling, we will examine how we might use their examples of Faith, Courage, Obedience, Wisdom and Humility to grow our spiritual lives.