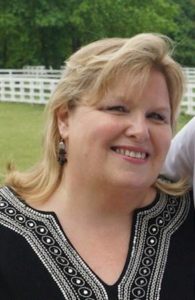 Nickie Lynn is a Spiritual Director who looks for ways to help others find and define the story of their journey back to the One Great Love from which their journey began. She uses everyday tools to help seekers gain a deeper understanding of their spiritual journey.
Events with Nickie Lynn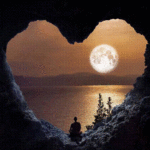 My Heart, Christ's Home
April 6, 2019
During this workshop, we will use our imagination, visualization techniques, journaling, Scripture, contemplation and sharing to examine how our hearts are prepared (or not?) to be a welcome space for Christ. We will consider the messy spaces, discern our priorities for "housecleaning" and prepare strategies for transforming our heart into "Christ's Home". Drawing inspiration by Robert Boyd Munger's book My Heart, Christ's Home.