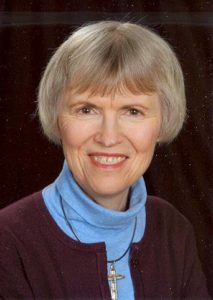 Jan Alkire has led retreats in parishes and at spirituality centers, including St. Placid Priory. She is the author of five books including a new one that will soon be published: Spiritual Companions: Journeying Together With Christ.
Events with Jan Alkire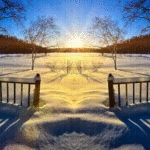 Discernment: A Journey of Discovery
March 23, 2019
"I know well the plans I have in mind for you, plans to give you a future full of hope."(Jeremiah 29:11) Come spend a day reflecting and discovering how to make choices that can lead to the future God has in mind for you.