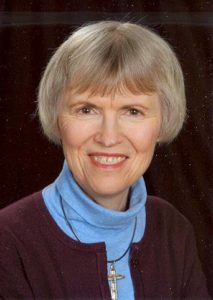 Jan Alkire has led retreats in parishes and at spirituality centers including The Priory Spirituality Center.  She is the author of five books including her newest one: Seeking Christ Through Friendship.
Events with Jan Alkire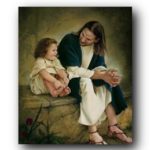 Seeking Christ through Friendship
February 29, 2020
To have the fullness of life that Jesus longs for us to have, we need sacred companions. We need friends to walk with us as part of our relationship with God. This retreat will explore how to find companions and share your spiritual life with them, drawing on wisdom from the presenter Jan Alkire's most recent book Seeking Christ Through Friendship.