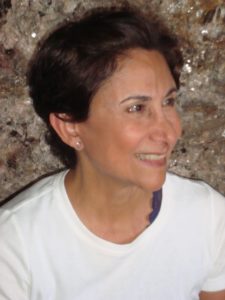 Anatha Attar, M.A.C., is a certified Washington State Counselor specializing in creative and spiritual growth. She is a speaker, educator, artist and author of two books, as well as an avid traveler.
Events with Anatha Attar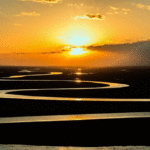 Women of Wisdom: Writing from the Heart
February 2, 2019
We will explore our heritage with women of wisdom by reading and reflecting on their writings, including poems by Mary Frye, Hildegard of Bingen, Fatimah Baraghani and others. There will be time for meditation, guided visualization, journaling, and sharing.