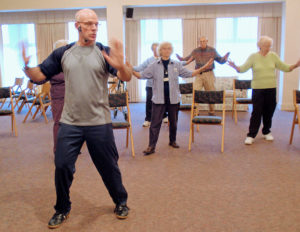 Steve Reiland is a Chaplain, a Spiritual Director, and a Tai Chi Instructor. He teaches tai chi for holistic wellness and as a spiritual practice (e.g., "Dancing with the Divine").
Events with Steve Reiland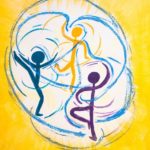 God's Joyous Circle Dance of Love
October 26, 2019
The spiritual life in Christ is participating in the perichoresis: God's "circle dance" of love. Easy-to-do Tai Chi and Qi Gong movements (done standing or sitting) become "meditation in motion," bringing us into the flow of divine love. No Tai Chi or Qi Gong experience is necessary.