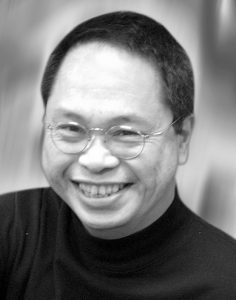 Roy DeLeon is an Oblate of St Placid, a professional graphic artist, and a spiritual director. He teaches Blessed Movements regularly at the Priory and in the Seattle area. He wrote and illustrated Praying with the Body: Bringing the Psalms to Life.
Events with Roy DeLeon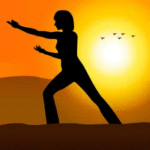 Blessed Movement with the Passion and Resurrection
April 13, 2019
We will prayerfully move with the story of the Passion and Resurrection of Christ as told in the gospel of John. By doing so, we become more present to Jesus' experience. Body movements will be slow and gentle. For the physically challenged, the movements can be done while sitting on a chair.