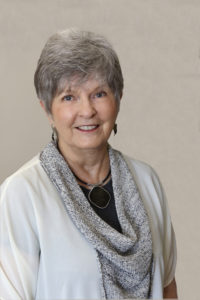 Amelia Carroll works and studies in the healing arts professions as a counselor, chaplain, death educator, spiritual director, and interfaith celebrant. She creates celebrations and rituals honoring your stories and bringing meaning to your joys and sorrows.
Events with Amelia Carroll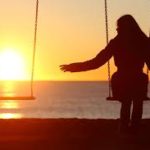 Death and Lesser Losses
September 14, 2019
Explore the many aspects and experiences of loss and grief from various perspectives. That exploration, in turn, will lead toward deeper self-awareness, increased attentiveness toward others who are grieving, and greater skillfulness in helping those who are walking the journey of grief from death or lesser losses.