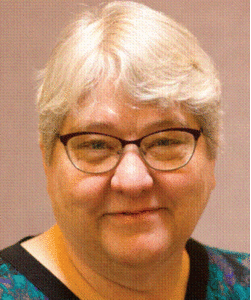 Camille was a public school teacher for 40 years as well as an improvisational actor, storyteller, and workshop leader before retiring. She is a postulant at St. Placid Priory.
Events with Postulant Camille Wooden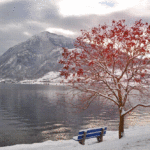 Holy Leisure
January 12, 2019
Leisure is an essential part of Benedictine spirituality. It is not idleness but a quality of the depth and breadth of life. In this workshop we will explore monastic leisure by looking at its use in the Rule of Benedict and how we might think about it as we apply it to our own lives in a busy, wired-in world. Our day will include experiences of monastic leisure.