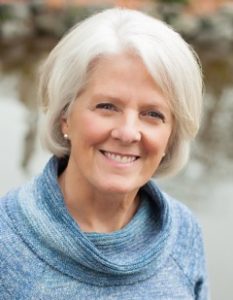 Marilyn Vancil is the author of Self to Lose – Self to Find: A Biblical Approach to the 9 Enneagram Types. She is a trained spiritual director, life coach, and Certified Enneagram Professional in the Narrative Tradition. She facilitates introductory and advanced workshops on the Enneagram for individuals and couples.
Events with Marilyn Vancil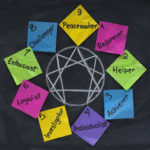 Biblical Introduction to Enneagram
October 19, 2019
The Enneagram is an ancient tool of spiritual discernment that provides insights about the human personality and what motivates us to think, act, and feel as we do. This introductory workshop will include a biblical perspective on the value of self-discovery, descriptions of the nine Enneagram personality patterns and how they are interrelated, and practical applications to unleash a fuller expression of one's true identity as a reflection of God's image.