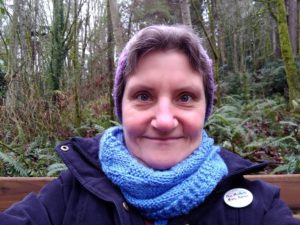 Beth Prevo holds two degrees from Seattle University: a Master's in Education and a Master's in Pastoral Studies. She considers herself to be a lifelong learner and seeker of God.
Events with Beth Prevo
A Potpourri of Prayer
October 5, 2019
Praying is about getting in touch with God. You will be invited to share experiences of the Mystery and explore a variety of ways to pray. You'll have a chance to ponder names of God, to chant, and to participate in body prayer, breath prayer, imaginative prayer, and more.