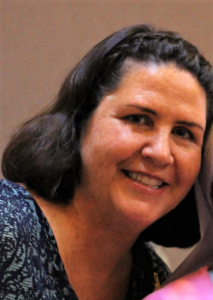 Tricia Burns has worked in parish ministry throughout her life. She has facilitated scripture and faith sharing groups for over 20 years. Tricia has a Masters in Pastoral Ministry from Seattle University and is in Formation at St. Placid Priory.
Events with Tricia Burns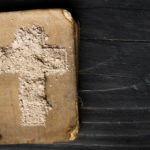 Thirsting for Living Water with a Samaritan Woman at Jacobs Well
March 6, 2020
As disciples of Christ, we are encouraged to make connections between the Scriptures and our lived experience of faith. We will explore chapter 4 of John's Gospel, Woman at the Well. Breaking open the Word in lectio, we will contemplate how words inspire us to discern what we thirst for and how we are called quench our thirst. Time and space will be provided for silence, prayer, faith sharing and fellowship.