Zoom-Mary Magdalene: Fact and Fiction-what would Snopes say? – 2nd Date Option
With Kathleen Kichline
June 1, 2020
This is the same course offered on Saturday, May 30, just an alternate time for those who could not make the weekend date.
In the second century, Hippolytus of Rome first conferred upon her the exalted title, "Apostle to the Apostles." Four centuries later she was designated the Patron Saint of Prostitutes. Which is she? Fact or fiction, saint or sinner, the object of veneration or vilification? We certainly know of her but do we know her? Here's our chance to at least sort through some of her story. We'll look to scripture, history, apocryphal texts, literature and art to enhance our understanding of her story and of her.
Facilitator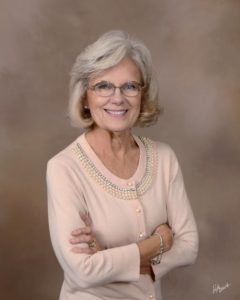 Kathleen Kichline
Kathleen MacInnis Kichline, M.Div., created a full series of Sisters in Tradition, which she led over three years at St. Thomas More Parish, Lynnwood, Washington. A follow up to her bible study, Sisters in Scripture, this series brings to life the stories of the foremothers of faith, accessing their own words and works. After many years of active parish ministry, Kathleen now serves as adjunct faculty at Seattle University and leads retreats both in person and online.
Learn more about Kathleen Kichline