Zoom – Oil Painting: Heavenly Colors
With Susan Bosse
August 29, 2020
Rainbows appear when there are water and sunshine in the atmosphere. We feel instant happiness when we see it. How can we feel this state of happiness more often? While painting the rainbow using the primary and secondary colors we can ask ourselves, "Do we have water and sunshine in our heart to make a rainbow?"
Additional materials required: 10×10 cotton canvas, #6 bristle brush (flat or round), Brush cleaner
Oil Colors: White, Titanium, Red, Cadmium red (medium) or Permanent red, Yellow, Cadmium yellow (pale) or Lemon yellow, Blue, Ultramarine, Plastic container for brush cleaner, paper towel.
This course is designed for students who wish to learn about color mixing. Students will learn how to mix the primary colors to make the Secondary and Tertiary colors. Students will paint a rainbow using all these colors on canvas.
Facilitator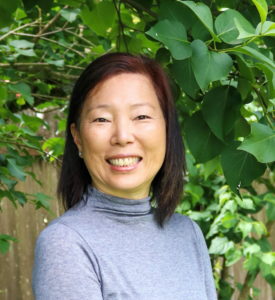 Susan Bosse
Susan Bosse, BFA, MA is a Plein Air artist who paints oil landscapes during warm weather. She paints with ink in her home studio during cold weather. She is a member of several local art organizations and actively participating in art exhibits.
Learn more about Susan Bosse