The Book of Tobit: "When Prayers Collide in Heaven…"
With Kathleen Kichline
August 15, 2020
"A boy, a dog, and an angel head out on a journey…"
Most folks have only a nodding acquaintance, if any, with the Book of Tobit. It is not even included in all translations of the Bible. But this gentle, overlooked story is a gem with complex characters, an engaging plot, and a moral that speaks inspiration to our current times of trial and waiting, times when we wonder if God is even listening.
Folks are asked to sign up early as materials will be sent out daily for the week ahead in preparation for our time together. Please join us for this compelling and entertaining look at a little-known biblical treasure.
Facilitator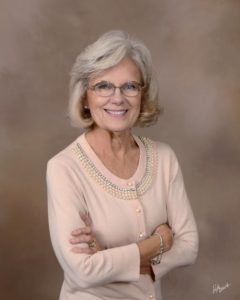 Kathleen Kichline
Kathleen MacInnis Kichline, M.Div., created a full series of Sisters in Tradition, which she led over three years at St. Thomas More Parish, Lynnwood, Washington. A follow up to her bible study, Sisters in Scripture, this series brings to life the stories of the foremothers of faith, accessing their own words and works. After many years of active parish ministry, Kathleen now serves as adjunct faculty at Seattle University and leads retreats both in person and online.
Learn more about Kathleen Kichline