Sketching Grace
With Roy DeLeon
November 10, 2018
"You, God, are my God, earnestly I seek you; I thirst for you, my whole being longs for you…" Sketching prayerfully will help us find God-ness in our daily life. We will discuss materials for and the process in this spiritual practice. No art background necessary.
Bring a sack lunch, sketchbook, ink pen, pencil, and your favorite coloring tools.
Facilitator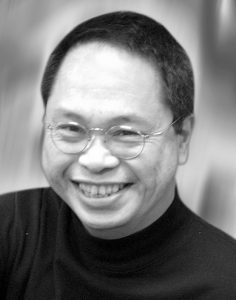 Roy DeLeon
Roy DeLeon is an Oblate of St Placid, a professional graphic artist, and a spiritual director. He teaches Blessed Movements regularly at the Priory and in the Seattle area. He wrote and illustrated Praying with the Body: Bringing the Psalms to Life.
Learn more about Roy DeLeon