Holy Leisure
With Novice Camille Wooden
January 12, 2019
Leisure is an essential part of Benedictine spirituality. It is not idleness but a quality of the depth and breadth of life. In this workshop we will explore monastic leisure by looking at its use in the Rule of Benedict and how we might think about it as we apply it to our own lives in a busy, wired-in world. Our day will include experiences of monastic leisure.
Facilitator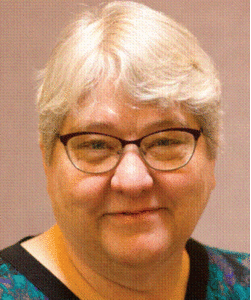 Novice Camille Wooden
Camille Wooden has decades of experience teaching in public schools and as adjunct faculty at City University. She is an experienced workshop facilitator, improvisational theater actor and storyteller. She is a novice at St. Placid Priory.
Learn more about Novice Camille Wooden