Drawing Gratitude
With Roy DeLeon
October 12, 2019
"If the only prayer you ever say in your entire life is thank you, it will be enough." –Meister Eckhart
During this workshop, we will create an accordion book and fill it with words and images you are most thankful for. There will be time for body praying, discussion, and sharing. Paper will be provided. Bring your favorite art materials.
Facilitator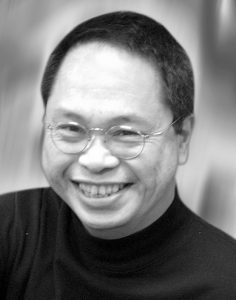 Roy DeLeon
Roy DeLeon is an Oblate of St Placid, a professional graphic artist, and a spiritual director. He teaches Blessed Movements regularly at the Priory and in the Seattle area. He wrote and illustrated Praying with the Body: Bringing the Psalms to Life.
Learn more about Roy DeLeon