Come Away: A Guided Silent Retreat
With Novice Camille Wooden
October 18 - 20, 2019
For those who are making a silent retreat for the first time, but also for anyone looking for new ideas to enrich their silent retreat experience. The four guided sessions are short and optional. On Friday night we will look at how to make a silent retreat, and the Saturday and Sunday mornings sessions will explore inner and outer silence, leisure from a Benedictine perspective, and how to take the retreat experience back into the world.
Facilitator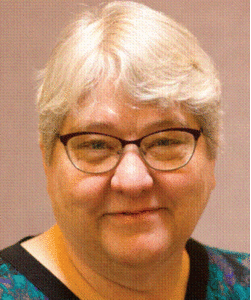 Novice Camille Wooden
Camille Wooden has decades of experience teaching in public schools and as adjunct faculty at City University. She is an experienced workshop facilitator, improvisational theater actor and storyteller. She is a novice at St. Placid Priory.
Learn more about Novice Camille Wooden